Days of Reckoning, Part One
Using the new schedules on Capital Metro's spiffy new MetroRail site; this afternoon in the 5 minutes I could spend, we now know that, according to schedules, if you're leaving UT for Leander and want to take the first available trip after 5:00, the express bus that currently takes you 68 minutes is on tap to be replaced by a shuttle-bus plus Red Line option that will take you either 71 or 76 minutes, depending on if you feel like taking your chances on maybe not fitting on the second shuttle bus for the 5:40 trip heading up to Leander.
I wonder if there was anyone who predicted way back when that the Red Line would be slower, thanks to its reliance on shuttle-buses, than existing express bus service? Nah. Couldn't be. Nobody could have predicted this debacle way back in, say, 2004.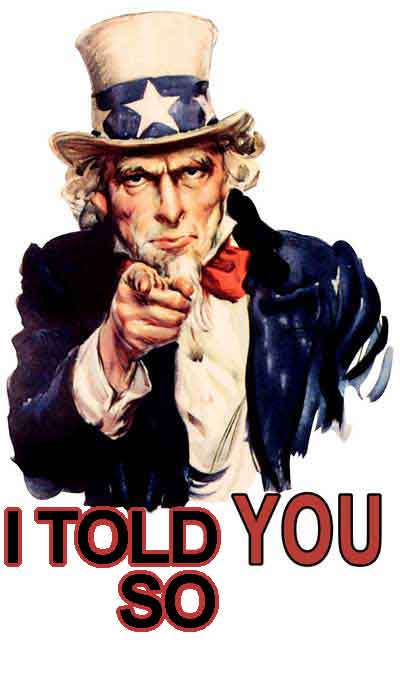 The current commuter rail plan, for reference, requires both of these constituencies to transfer to shuttle buses to reach their final destination. This, as I've pointed out before, means that anybody who has a car and can afford parking will never ride this route.The shuttle transfer kills the performance of the transit trip to the point where only people who don't own cars or have difficult parking situations would consider it, as is the case with today's express bus lines.
More references:
This entry was posted in the following categories:
Austin
,
Don't Hurt Us Mr. Krusee, We'll Do Whatever You Want
,
I Told You So
,
Republicans Hate Poor People
,
Republicans Hate Public Transportation
,
Republicans Hate The Environment
,
Texas Republicans Hate Cities
,
Transit in Austin
,
Transportation
,
Use Cases