Days of Reckoning, Part Two
Today's entry: Somebody who fell for the "TOD" hype and moved into Crestview Station so they could walk to the Red Line and take it to work at UT. Morning commute this time around; assume they want to get in comfortably before 9:00AM. Note that the Red Line shuttle drops off on San Jacinto; the two bus options here drop off on Guadalupe; the typical UT office is, if anything, closer to Guadalupe than San Jacinto.
Spoiler: Even the local bus beats the Red Line, because of the shuttle-bus trip. Yes, even though that local bus travels through half of the congestion on the Drag.
I wonder if there was anyone who predicted way back when that the Red Line would be slower, thanks to its reliance on shuttle-buses, than existing express bus service? Nah. Couldn't be. Nobody could have predicted this debacle way back in, say, 2004.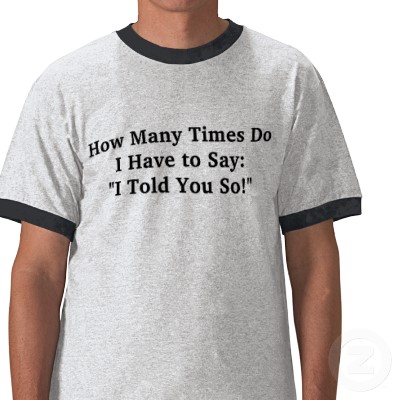 The current commuter rail plan, for reference, requires both of these constituencies to transfer to shuttle buses to reach their final destination. This, as I've pointed out before, means that anybody who has a car and can afford parking will never ride this route.The shuttle transfer kills the performance of the transit trip to the point where only people who don't own cars or have difficult parking situations would consider it, as is the case with today's express bus lines.
Well, OK, but nobody could possibly have predicted that Crestview residents might be worse off taking the train than the bus, right?
Even if we run commuter rail trains more often, a trip which relies on a shuttle bus travelling through mixed traffic for the last two miles or so will never be reliable or comfortable. This is why our friends at Tri-Rail have egg on their faces year after year after year as the promised TOD around stations never materializes. Here in Austin, we're likely to get at least medium-density development at Crestview Station, but the residents still aren't going to be enjoying the true benefits of TOD, and neither is the city.
More references:
This entry was posted in the following categories:
Austin
,
Don't Hurt Us Mr. Krusee, We'll Do Whatever You Want
,
I Told You So
,
Republicans Hate Poor People
,
Republicans Hate Public Transportation
,
Republicans Hate The Environment
,
Texas Republicans Hate Cities
,
Transit in Austin
,
Transportation
,
Use Cases