Holding Capital Metro Accountable on Ridership
So on a couple of forums I frequent, Cap Metro employees and hangers-on have been trying a new talking point - that they never expected 1700-2000 boardings/day anytime soon on the Red Line. This only requires a very short and obvious rebuttal.
The July 2010 performance report includes the picture below. (Capital Metro has suddenly decided to switch to only reporting rail numbers every two months, by the way).

Any questions? (Click to enlarge).

Obviously, recent proposals to increase service will make this subsidy number even worse - because there's no way a train in the middle of the day will lead to the number of riders per train overall going up. And, no, it's not relevant that the subsidy exists at all - we expect to have to subsidize mass transit unless we're Neanderthals or glibertarians. The key here is that the already excessively large budgeted subsidy for commuter rail - one much larger than that which a good light rail line would have required - turned out to be too small by a factor of 2. This obviously means that ridership was, in fact, expected to be about double what it has turned out to be.
Period.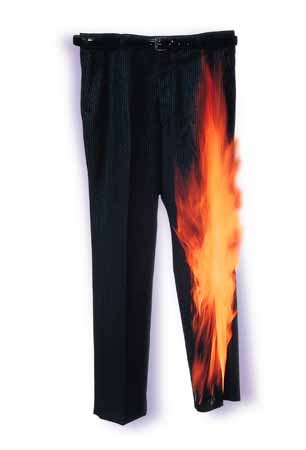 Capital Metro is now going to try to increase the already incredibly high subsidy for the few people interested in awful commuter+shuttlebus service from Leander (and Cedar Park and Round Rock and Pflugerville, the latter three of which don't even pay Capital Metro taxes) - and it's obviously going to have to be at the expense of bus service that actually serves residents of Austin. It's incumbent on our city council representatives to say not only no, but hell no.
This entry was posted in the following categories:
Don't Hurt Us Mr. Krusee, We'll Do Whatever You Want
,
I Told You So
,
Red Line Myths
,
Transit in Austin
,
Transportation