Update on lack of updates
Very busy with new position at day job. Unlike most of the people who write or advocate on transportation, I have a non-transportation, non-government, job in the private sector; and it's now consuming all my possible time and then some. Turns out you get a lot more time to write in between builds than you do when writing planning documents. Who knew?
Not much to report on anyways. Ridership is back down, despite anectdotal reports to the contrary.
Despite that, we're going to start running even more trains to places almost nobody wants to go (shuttlebuses) - making the operating cost subsidy even more monstrously high; resulting in even more cuts to bus service that actual Capital Metro taxpayers actually use. Chris Riley and Mike Martinez have done absolutely nothing to get Capital Metro on the right track here. I am critically disappointed, especially in Chris.
My long-range plan is still what it was a month ago - move content to WordPress on my own domain to give my gracious host a long-deserved break; start building back story to refer to from new posts to make them easier to write (and the older ones easier to refer to without having to wade through current content which is no longer current).
In the meantime, it's difficult to get enthusiastic about crackplogging anyways - thanks to a couple of local sites which apparently think that even though people still call the damn thing light rail; people still think it can be expanded to serve the city's core; people still think it just needs better connections - that somehow I've been beating a dead horse. Or that Capital Metro would change their plans if I just eased up on them.
It doesn't help that local rail and downtown advocates keep sucking up to the people who got us into this mess. Every time I see one of these guys 'like' some irrelevant piece of news about the Red Line on facebook, l want to scream - you idiots; don't you realize that this thing is killing urban rail right this very minute? Where would you rather be able to take a train in ten years from your downtown condo - a cow pasture in Leander or the University of Texas? The middle of a huge parking lot a half-mile from Lakeline Mall or the Triangle? You can't have both; you'd better make up your damn mind.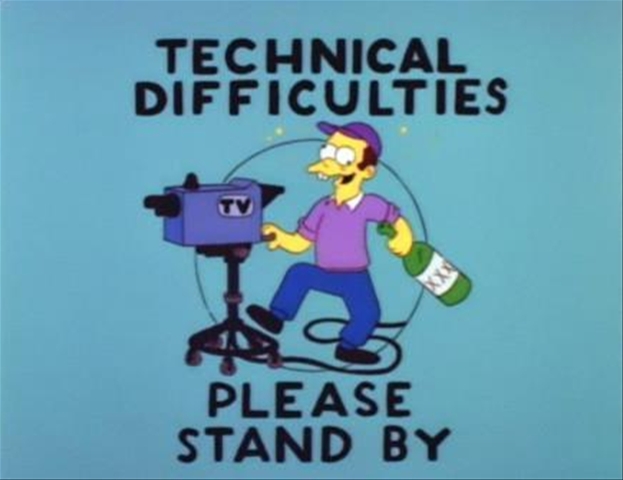 So there's where we are. I recommend you pay attention to the twitter for short comments on whatever's going on in the meantime.
This entry was posted in the following categories:
2008 Light Rail
,
Austin
,
Don't Hurt Us Mr. Krusee, We'll Do Whatever You Want
,
High Grade Bile
,
I Told You So
,
Subsidies to Suburban Sprawl
,
metablog